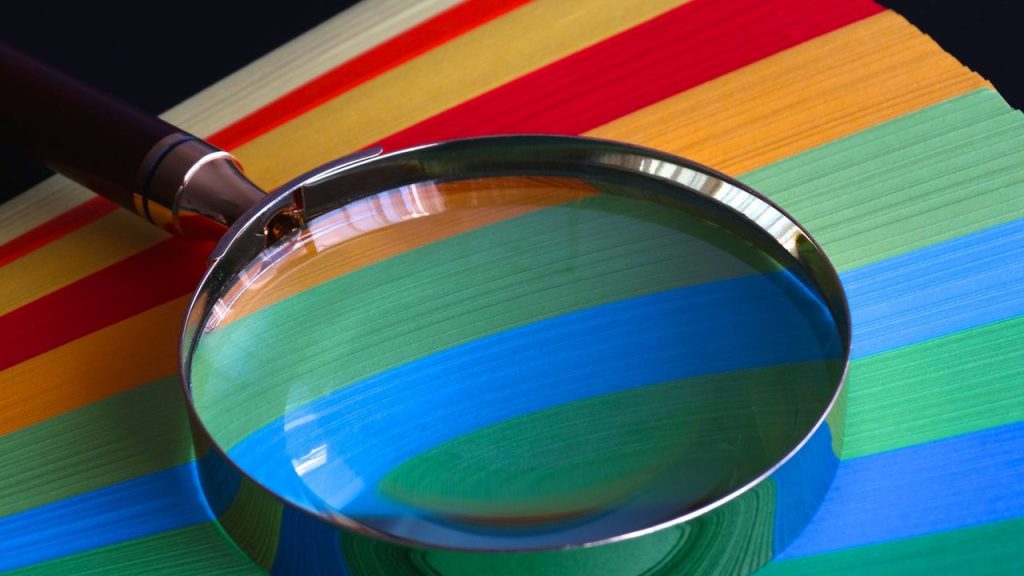 A diligent workplace investigator providing researched recommendations.
I am a workplace investigator with seasoned research and writing skills. These skills come from work on both sides of labour relations. My legal training and years spent working with human rights and employment statutes let me hit the ground running in your workplace: investigations are conducted discretely, are well-researched, and efficiently written.
I am a neutral party and consider myself bound by the Alternative Resolution Dispute Institute of Ontario's code of ethics for mediators, and the ADR Institute of Canada's code of conduct for mediators, to the extent that they can inform my conduct, when conducting investigations.
My recommendations following investigations aim to ameliorate the workplace according to industry standards and to the workplace's specific culture. Where (and when) able, I will conduct site visits regardless of the type of investigation.
---
Human Rights Investigations
Human Rights Code (and similar provincial or territorial statutes) compliant investigations.
Occupational Health and Safety Reviews
OHSA and CLC compliant, with scientific research available.
Harassment Investigations
Part-human rights, part OHSA or CLC.
Flexible Rates
Balance your bottom line with your statutory obligation to investigate.
---
Questions about my role as a workplace investigator? Please contact me using the below form.